Hi all.
I have searched for a while looking for an answer to this but haven't yet found any. Sorry if it's a duplicate post from somewhere...
I have an old iMiev, 2011 build. It has the old charger, ZHTP1529R, the one with the little top hat filter on it.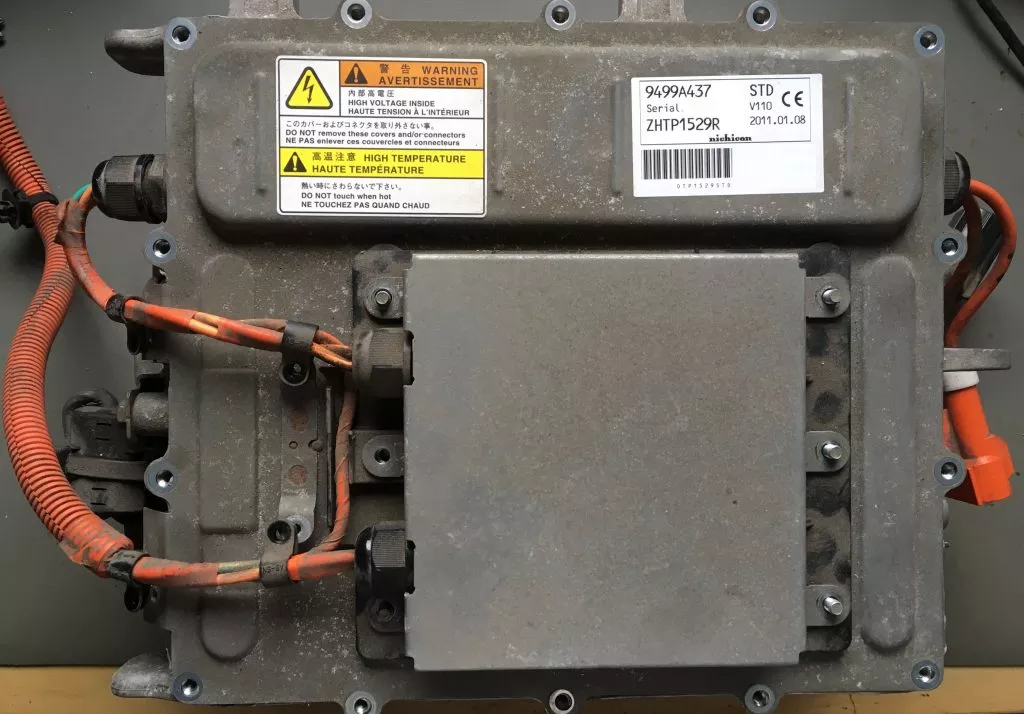 Can I replace that charger directly with the new model, ZHTP1690R, the one with the relatively smooth top?
Are there cabling/water cooling differences?
Cheers.
Stephen.