Hi there,
as owner of a C-Zero with a 1 DIN radio, no clock Inside the car (what a mess
), we are thinking to upgrade and move to a 2 DIN system...
On another topic, Barbagris gave us the partnumbers from a supplier providing the plastic cover : CT23MT06 (in grey) or CT23MT07 (in black). It seems those are not original OEM from Mutsibishi, but would probably fit.
Does anybody knows if it would fit in a C-Zero or a Peugeot Ion ?
Here the Mitsubishi view :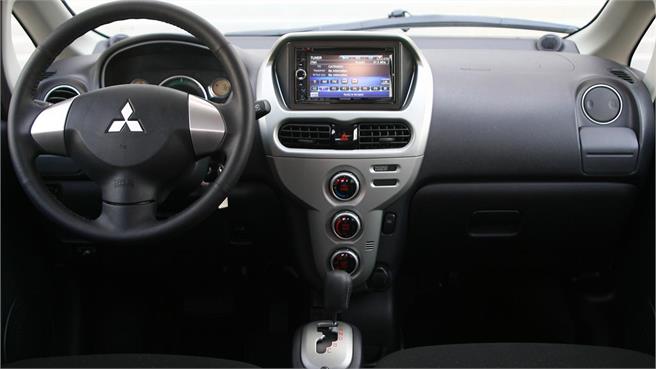 Here the Citroen C-Zero view :
Also, any suggestion of a "named" 2 DIN radio, ready for rear view camera, Bluetooth, SD & Usb reader, and include a clock ?